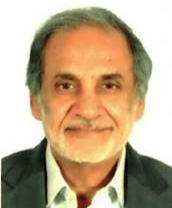 Mr. Ateed Riaz
Mr. Ateed Riaz has been on HELP Advisory Board since past more than 10 years. He is also the Honorary Chairman of the Board of 'The Citizens Foundation' (TCF). Mr. Ateed Riaz has been looking after the operations of the Imrooz Association of Companies which include, First Imrooz Modaraba, Tarseel Private Limited and Atherton Imrooz Company.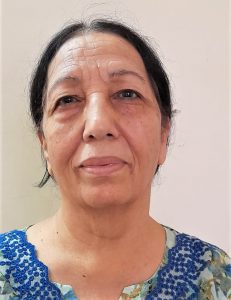 Mrs. Nuzhat Ikramullah
Mrs. Nuzhat Ikramullah is a business women social worker and a philanthropist. She is involved in various Social welfare activities since past more than 30 years. Mrs. Ikramullah is the inspiration behind HELP's 'Shelter for Homeless project'.